Digital Marketing Solutions at Affordable Prices!
Submit your details below for a FREE report on how to improve YOUR website and Marketing! Our expert team will carry out a comprehensive audit and send a complete report within 2-3 days.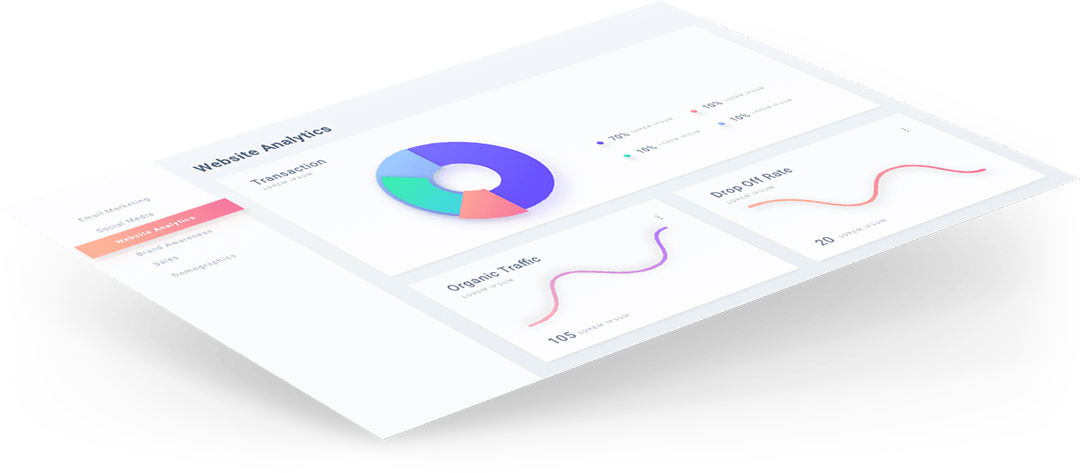 Helping Small Business to Succeed Online
Semicolon was created to help small business to succeed online with professional web design and marketing solutions at affordable prices. We've helped over 1000 businesses to generate more leads and sales with a range of website design and online marketing solutions.
"Excellent services & good results too. Semicolon got better results in six months than the last agency did in 2 years. Good work."

"Semicolon Digital's approach enabled us to engage and drive action with our core market, whilst retaining a personal touch through digital channels."

Office
9 Plantagenet Rd,EN5 5JG, London/UK