Simple, Transparent & Affordable
We are a London based digital marketing agency with data and technology at its core; offering customised strategy, consultancy and trainings to help your brand grow with affordable membership plans.
Digital Marketing
SEO,Paid Search & Social, Programmatic Display  and Content Marketing
Marketing Inteligience
Consumer Insight & Competitor Analysis
Ecommerce
Ecommerce Solutions & Market Place Optimisation
Website Development & Management
Website Development & Site Maintanance
What Makes Semicolon Different?
Our simple 3 steps approach to digital marketing enables us to deliver better than anyone else, anywhere. Our range of digital services performs brilliantly adapting to the size of your company and needs. Our plans designed to fully maximise the online opportunities for your brand.
1: Strategy & Consulting
Our strategy team works relentlesly to answer your questions by using the latest data, consumer insights and variety of researches while integrating full-funnel into digital landscape and making sure it is efficient.
2: Campaign Delivery
We plan and execute content marketing campaigns to help our partners build a strong online presence and capture more leads.
3: Measurement
Clarity on results achieved and ongoing objectives
We've been helping brands over 10+ Years
Over the last 10+ years, we've analysed a ton of data to know what works and what doesn't work in digital marketing. We took everything we've learned and put it into our products.
You will get a fully managed solution that combines our expertise, a powerful digital marketing strategy and premium content all with our best-in-class staff & support.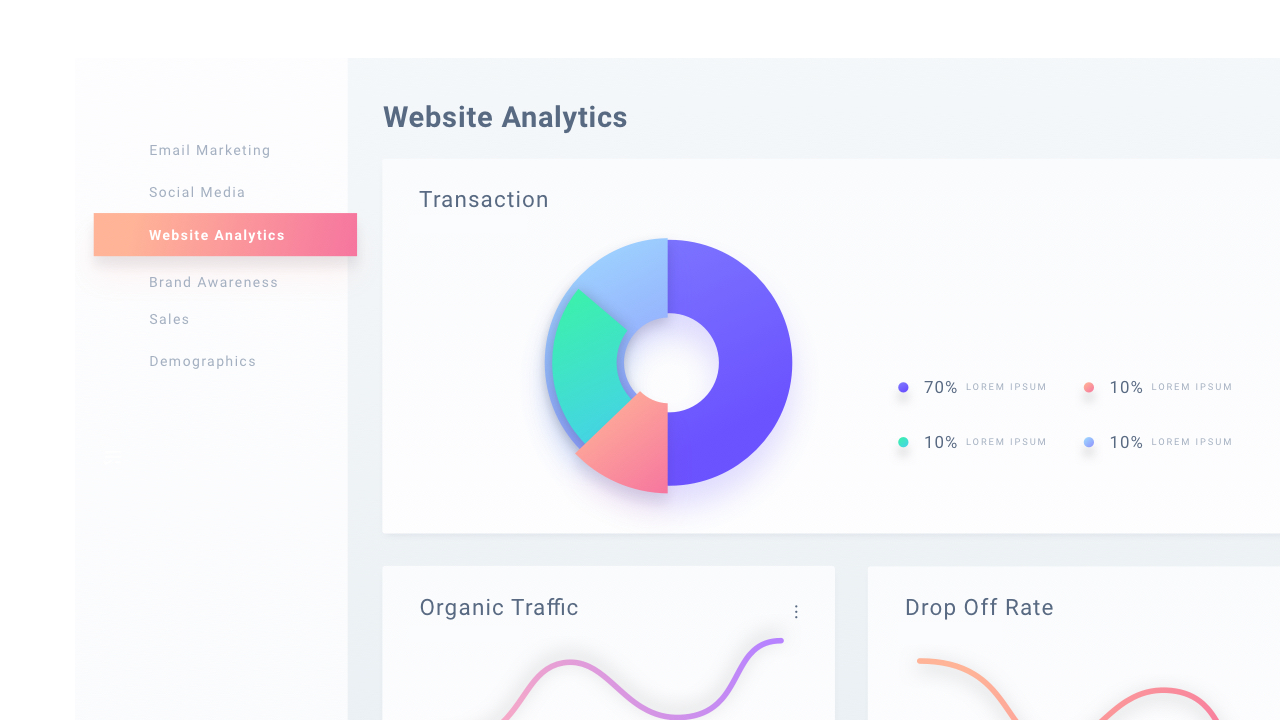 "Excellent services & good results too. Semicolon got better results in six months than the last agency did in 2 years.
Good work."

"Semicolon Digital's approach enabled us to engage and drive action with our core market, whilst retaining a personal touch through digital channels."

Office
9 Plantagenet Rd,EN5 5JG, London/UK